Are you planning to stay with us in 2023 for 5 nights or more? Don't miss our exclusive Free Transfer that unlocks only for reservations that have a minimum of 5 nights duration.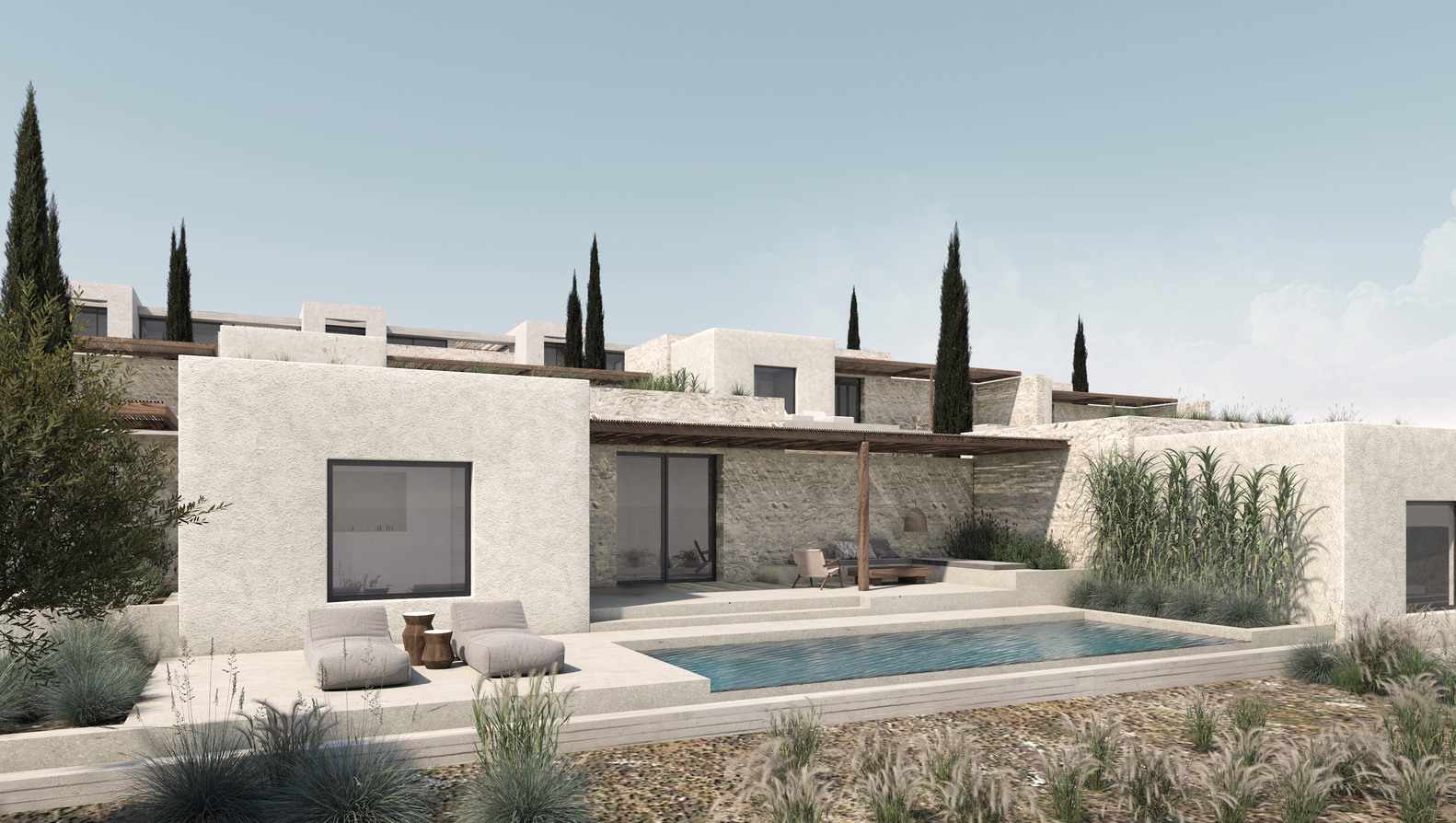 Be among the first to indulge in KOIA Resort's 5* hospitality, centered around true holiday wellness on Kos island with an exclusive up to 40% offer, valid for a limited time only.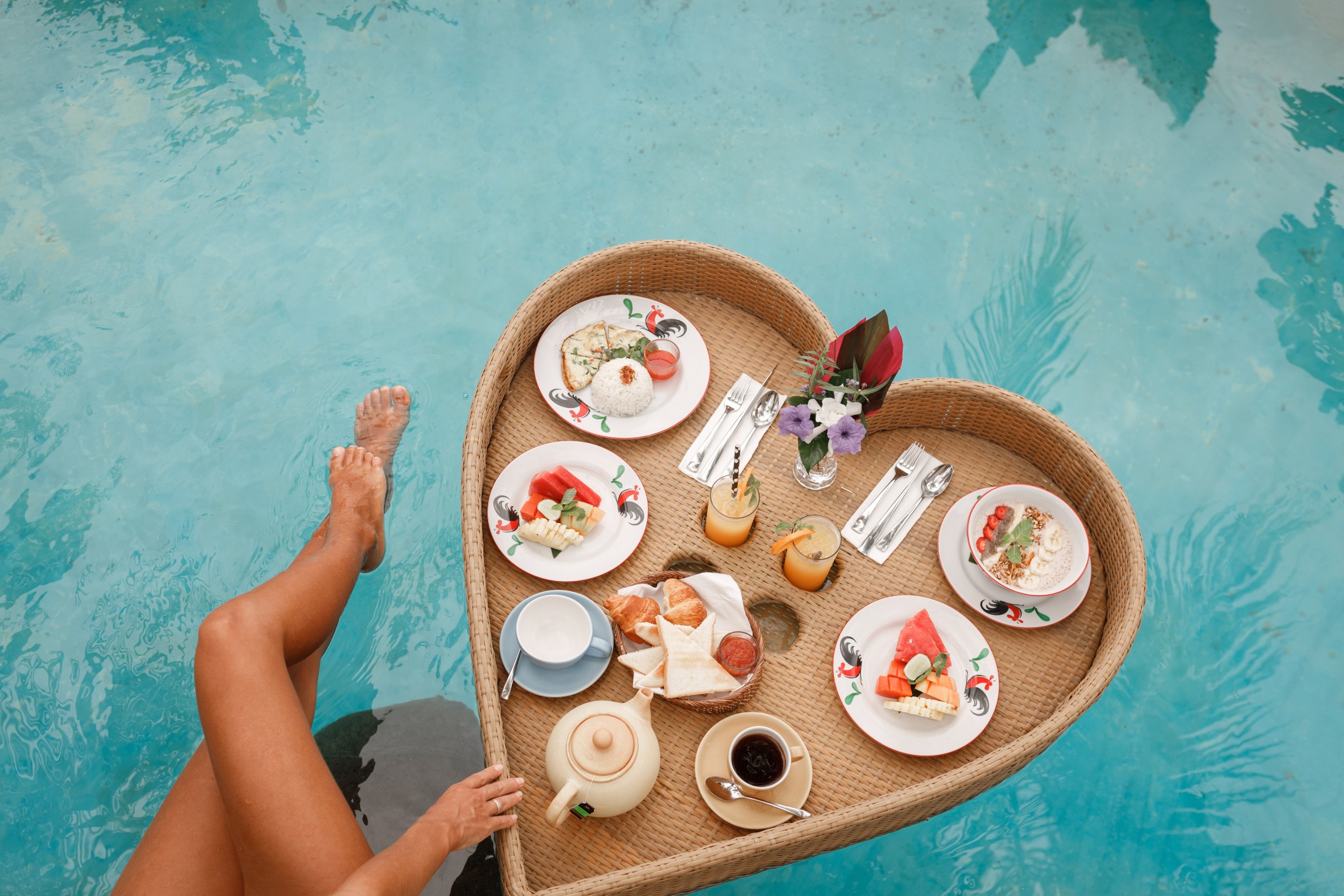 Turn your Kos holiday at KOIA into a romantic escape instantly, by adding our specially curated Romantic Package Upgrades that give your moments here the touch of Eros.